---
Have you always wondered if hypnosis could help you to become the girl you've always dreamed of becoming? Wondered if that stuff REALLY worked? You're about to get a FREE lesson from one of the best - MzDominica.

---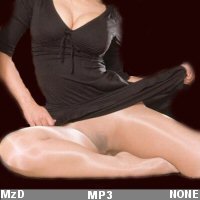 Jessica 1


Its time to make a change. you have always wanted to be well, a sexy girl, haven't you? I will take your mind and body and mold it into the woman I desire for you. Feel My warm hypnotic rings falling over you the soft ringing of them entrances you within My voice as they cover you completely, encasing you in My voice, control, and sexuality. Relaxing all of your muscles and making it so you cant hear your own thinking anymore you only hear MzDominica now only Mistress...

Captivated, you can feel yourself warped into another dimension a softer cloudy existence as My seductive voice slips into your mind forcing you to feel me inside your mind, inside your body changing your form. You want, need, and crave to be called Jessica now that your own mental image of yourself has been changed. Changed to be the YOU that YOU desire. I allow you to form the sexiest most erotic body and personality to custom match that which you have craved for so long. My transformation on you is complete feel your ripe breasts, touch your slim, sweet little cunt hunny its all good for you now it all exactly what you dreamed of... You will no longer have to imagine what its like to be a sexy girl because you live it everyday as an altar personality unable to fight My power you are now so captivated you will never, ever escape.
Hypnotic Feminization / Jessica (Part 1)
---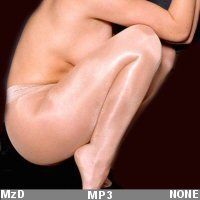 Jessica 2


Getting more and more intense with each part of the series this time Mistress calls to Jessica luring her deep into a hypnotic trance like no other. Each sirens call to Jessica changes another part of her hot body. While you were initially made in your own imagination now your being enhanced... Breasts swollen and enlarged, hips rounded, waist slimmed... Heavy and floating you want to get naked and explore your sexy body, heavier and deeper into My hypnotic trance you find yourself helpless and aroused... Reach between those soft legs and touch your clit now slut touch that joy button I have installed on My little slave girl FEEL yourself cum to life Jessicaaaaa!!!!
Hypnotic Feminization / Jessica (Part 2)



---


Free MP3s Provided By